The man behind the magic.
Novelline is a contemporary artist based in Boston, MA and New York, NY. He seeks the sublime and has a penchant for fantasy.
His sought-after fashion has been modeled by Maisie Williams, Maria Ivakova, and Sonia Dara, among others. He has shown work in Boston, New York, San Diego, Portsmouth, Beijing, and Singapore.
He holds a Bachelor of Fine Arts degree from Rhode Island School of Design.
Select Press
Vogue, ABC, NBC, CNN, The Huffington Post, New York Magazine, Fashion Police with Joan Rivers, Glamour, Oryol i Reshka (Russia), Chevrolet, Hewlett-Packard, Yahoo, and Asian Geographic.
Professional
Amazon, Sony, Universal, Interscope, Walt Disney Theme Parks, Walt Disney Imagineering, Vanguard Records, DVF, and GAP.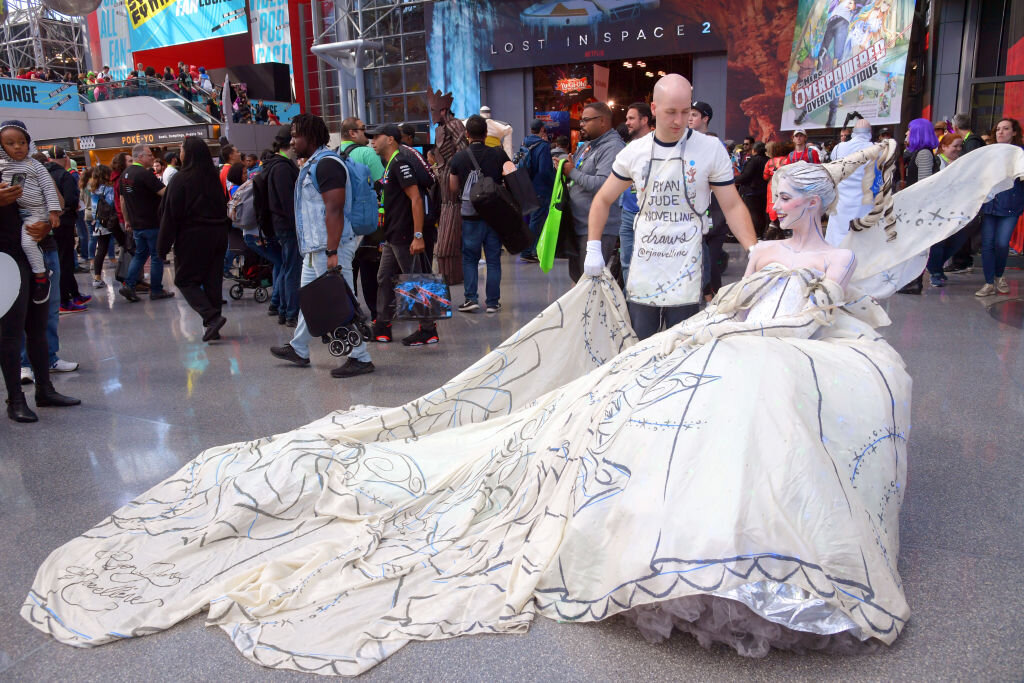 Comic-Con Museum Black Carpet
Garden of the Queen, Cuba
Photo by Michael Aw
Beijing, China
Trip graciously sponsored by ShengTeng Trading Co.
Photo by UW360. Trip graciously sponsored by ShengTeng Trading Co.
Singapore, Singapore
Trip graciously sponsored by the Mermaid Alliance.
New York, NY
Photo by Masashiro Tsumi
Ukranian TV Series in Russian hosted by Maria Ivakova and filmed in Boston, MA.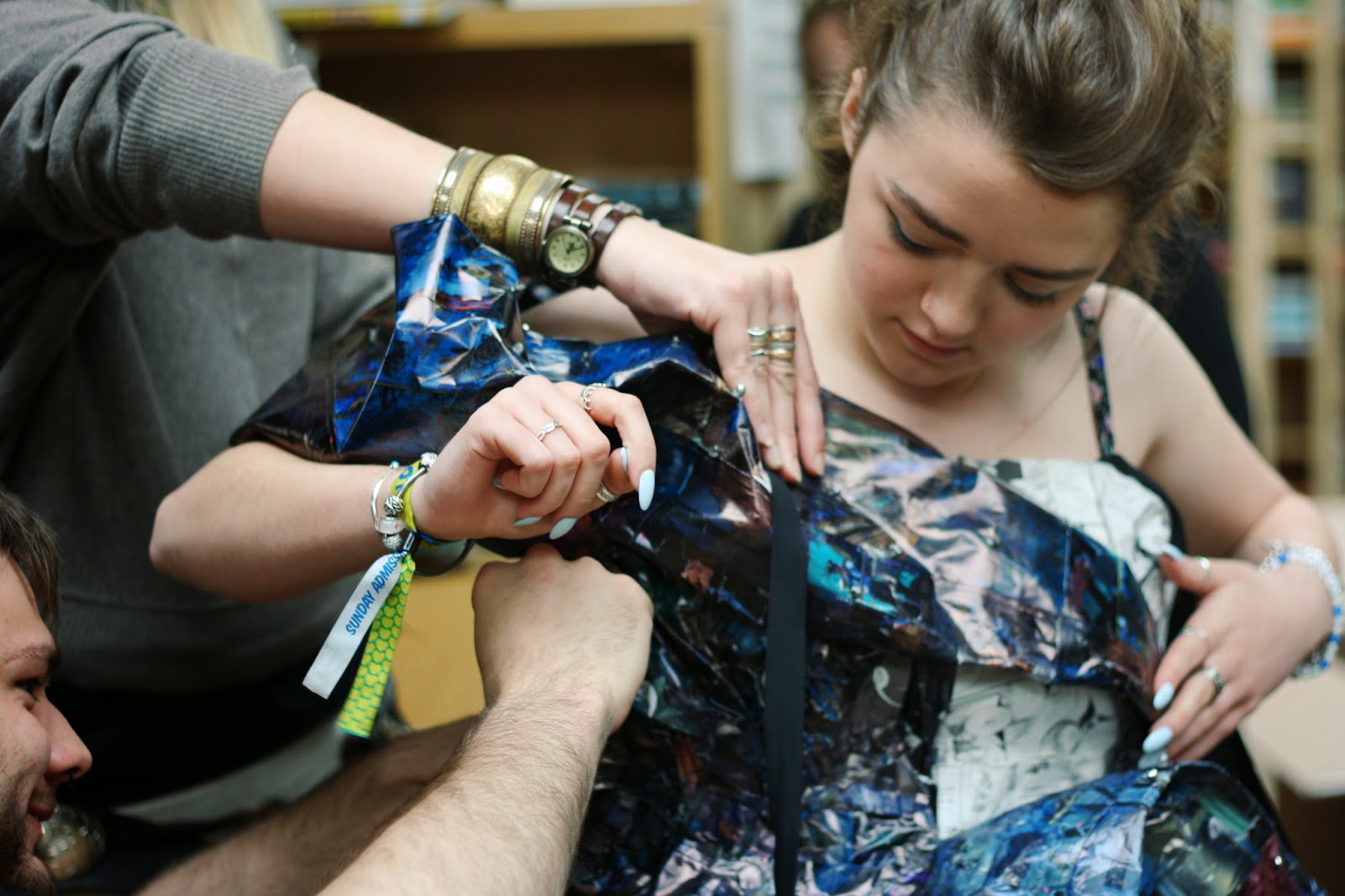 A custom piece for HBO actress Maisie Williams.
Photo by Paige Mocock
The National Heritage Museum